Victorian Charm – Before and After Exterior Painting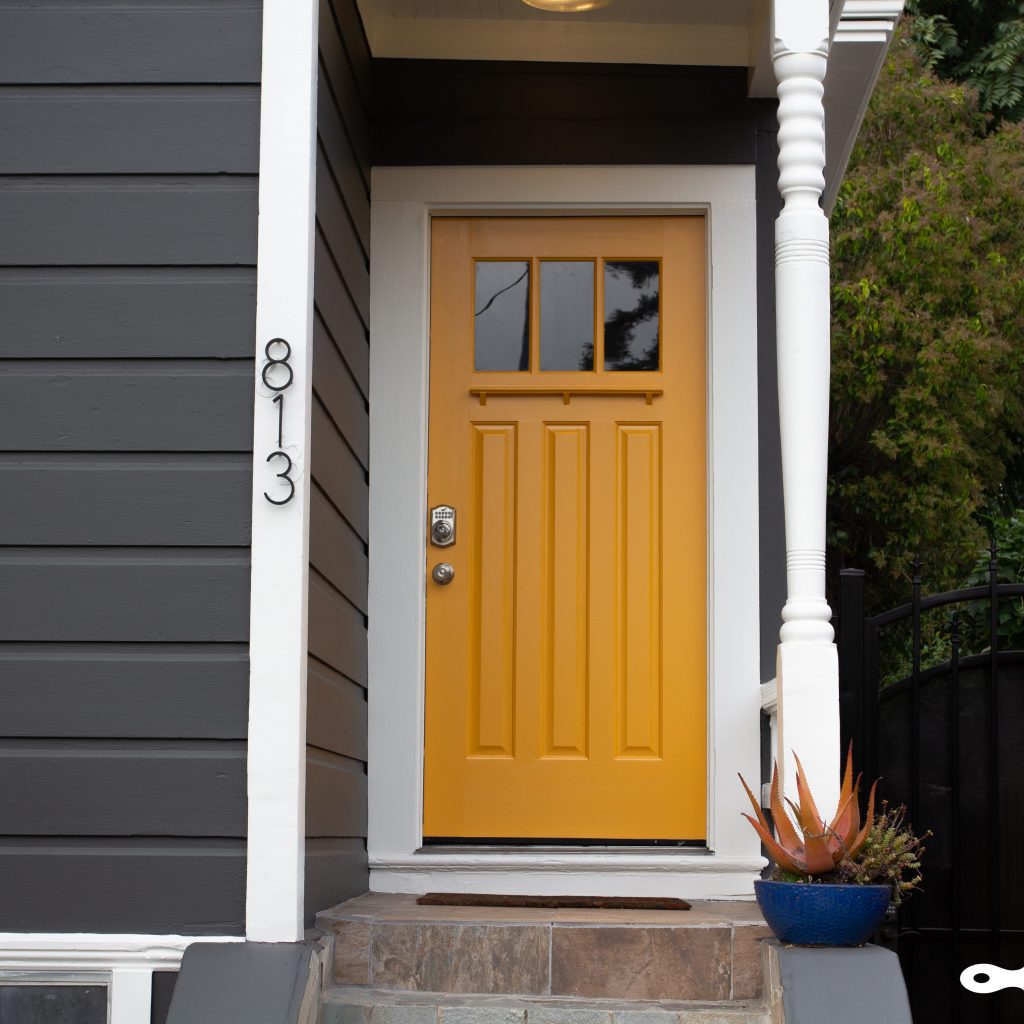 Sunwest Painting restores and transforms 1900 Victorian home in San Jose, CA.
Downtown San Jose is known for having ornate Victorian Homes.
Victorian Home Features
Rich, deep colors
Formal and functional rooms
Hardwood floors
Solid wood doors, trim, and molding
Wallpaper
Basements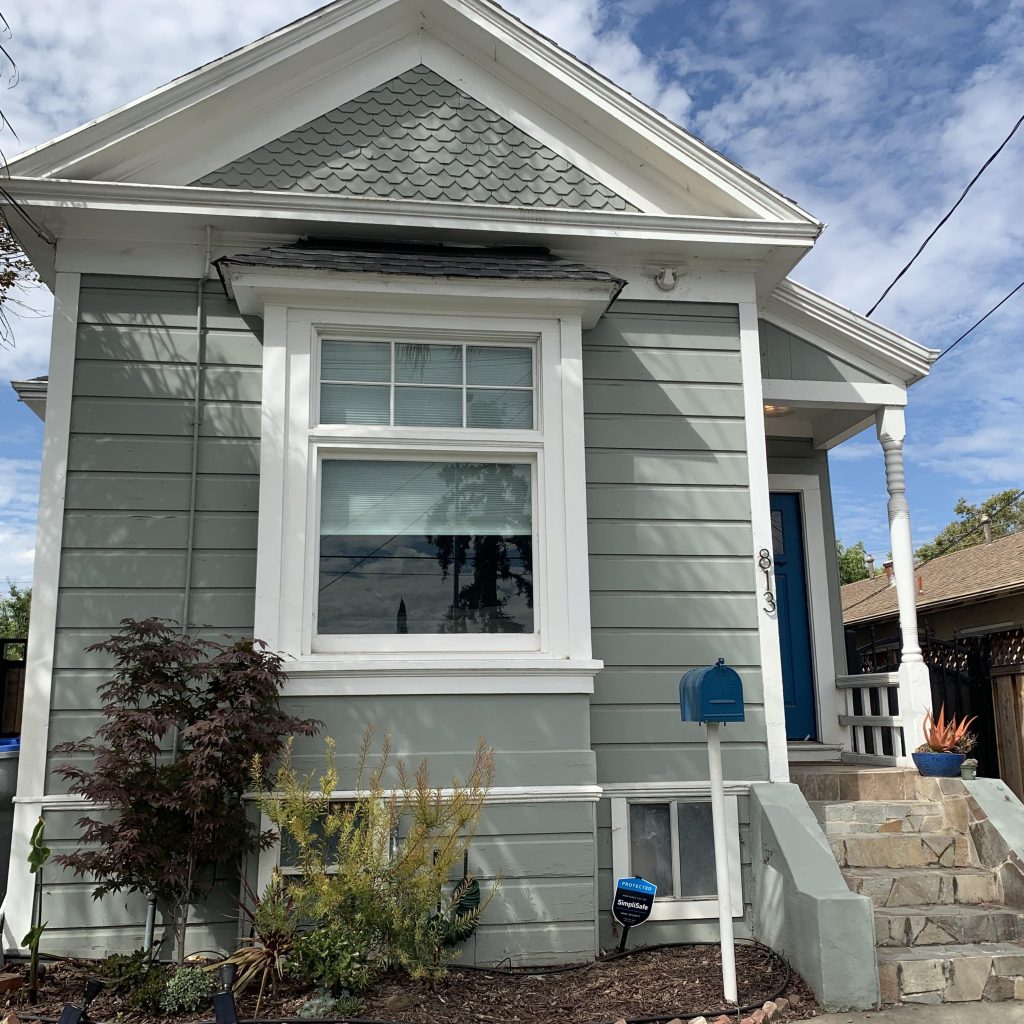 Project Scope
Exterior Painting
Wood repairs and replacements
Basement entry hatch, stair, and railing replacements.
Paint the detached garage unit
Color Consultation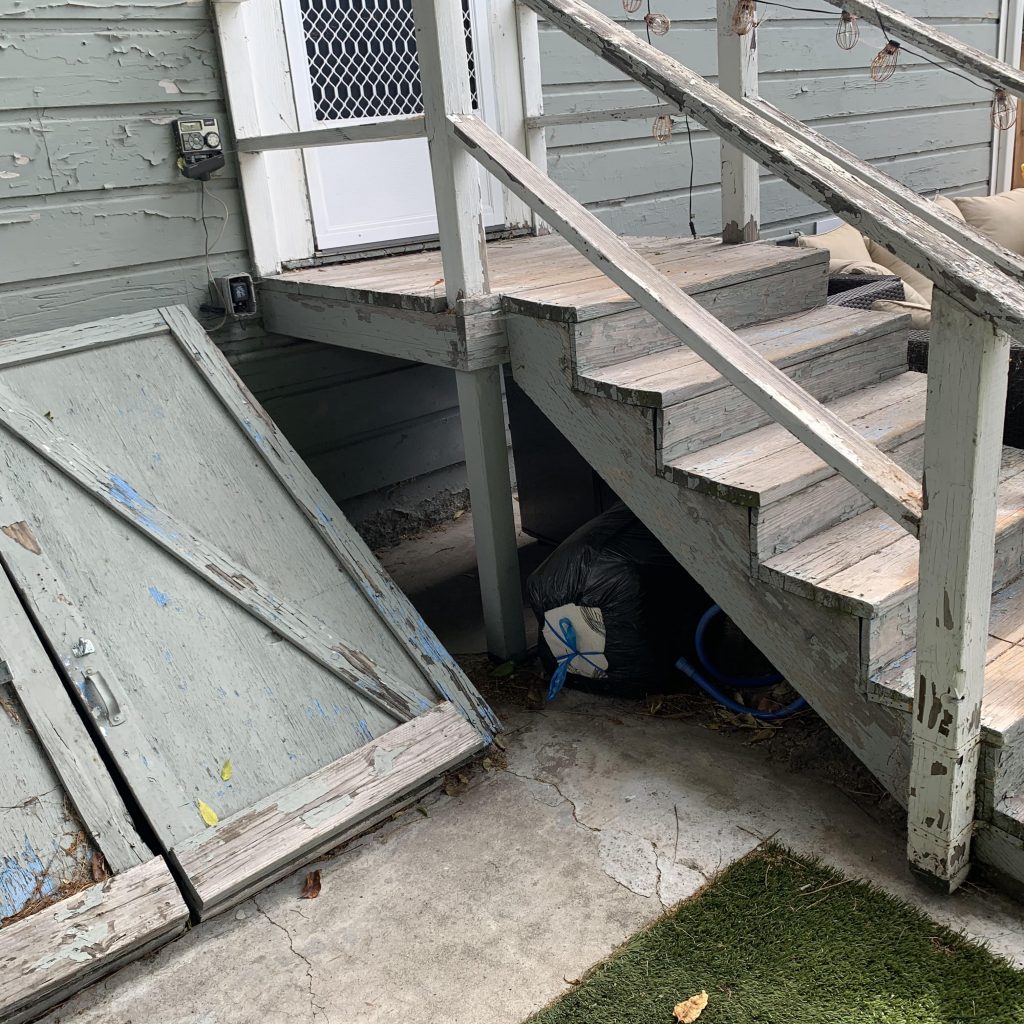 Before
Five years ago, the house was painted to get it ready for sale. Unfortunately, the wood and various surfaces were not properly prepared. The wood and paint were weathered, peeling, cracking, and blistering. It's difficult to maintain a home built over 100 years ago, especially when it has wood siding.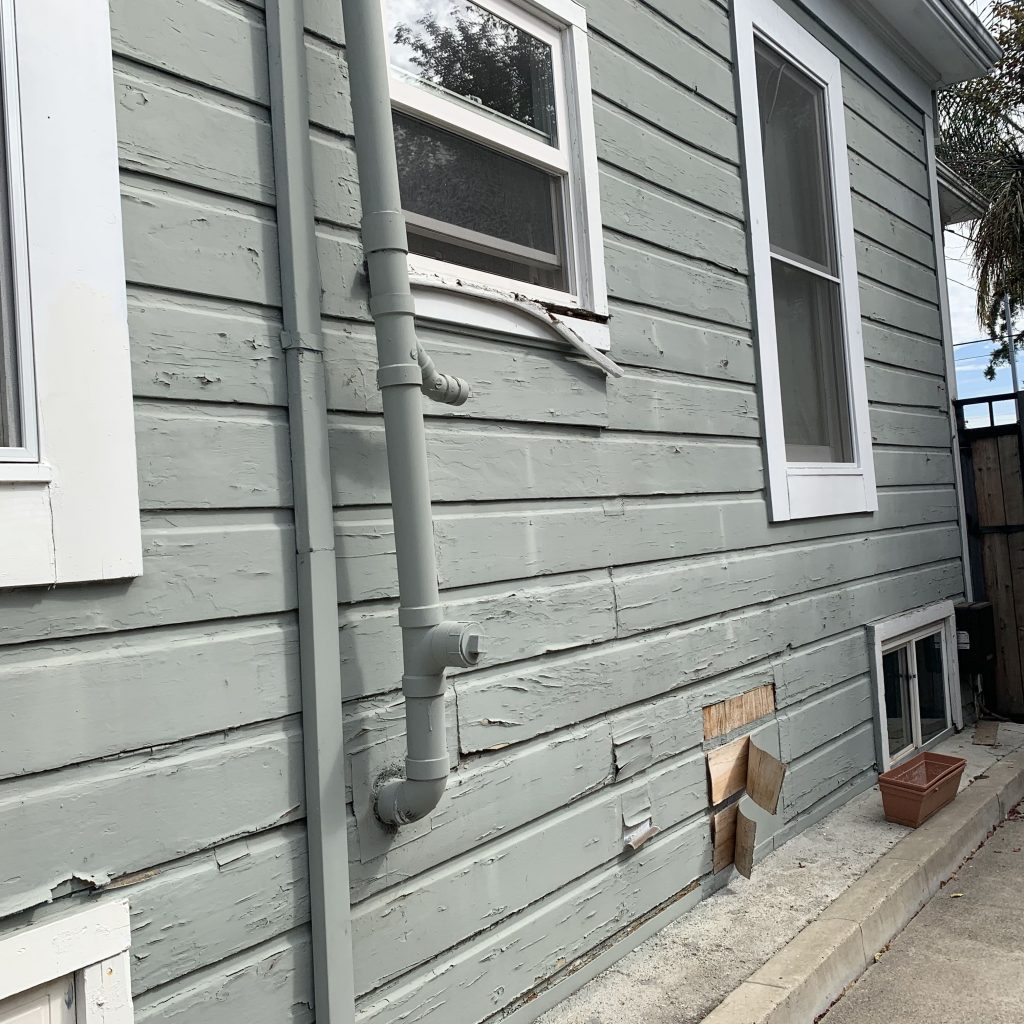 After
You can see how a properly prepared surface makes such a difference in the painting process. The wood and siding will remain sealed to prevent blistering and peeling for years to come. Choosing the correct products contributes to the longevity of the project. For this house, we used Dunn-Edwards Exterior Evershield that protects against UV color fade, mildew, efflorescence, water intrusion, cracking, peeling, and blistering.
During the project planning phase we scheduled a Color Consultation with the homeowner to discover what their color preferences were. After providing a rendering and finalizing the selection with a sample we put together the following color scheme.
Our clients were pleased with the results of the prep work, painting, and designing the color scheme.
"My review is very overdue, but I have to chime in and say how great Sunwest was. They painted my 1900s home in September 2020 and restored its beauty. The process was great. They were quick to come out for an estimate and Denise was helpful with the color consultation. I had a small issue a few months later that was covered under the warranty and they came out quickly to fix it. Love how my house looks now! " Emily S. Yelp Review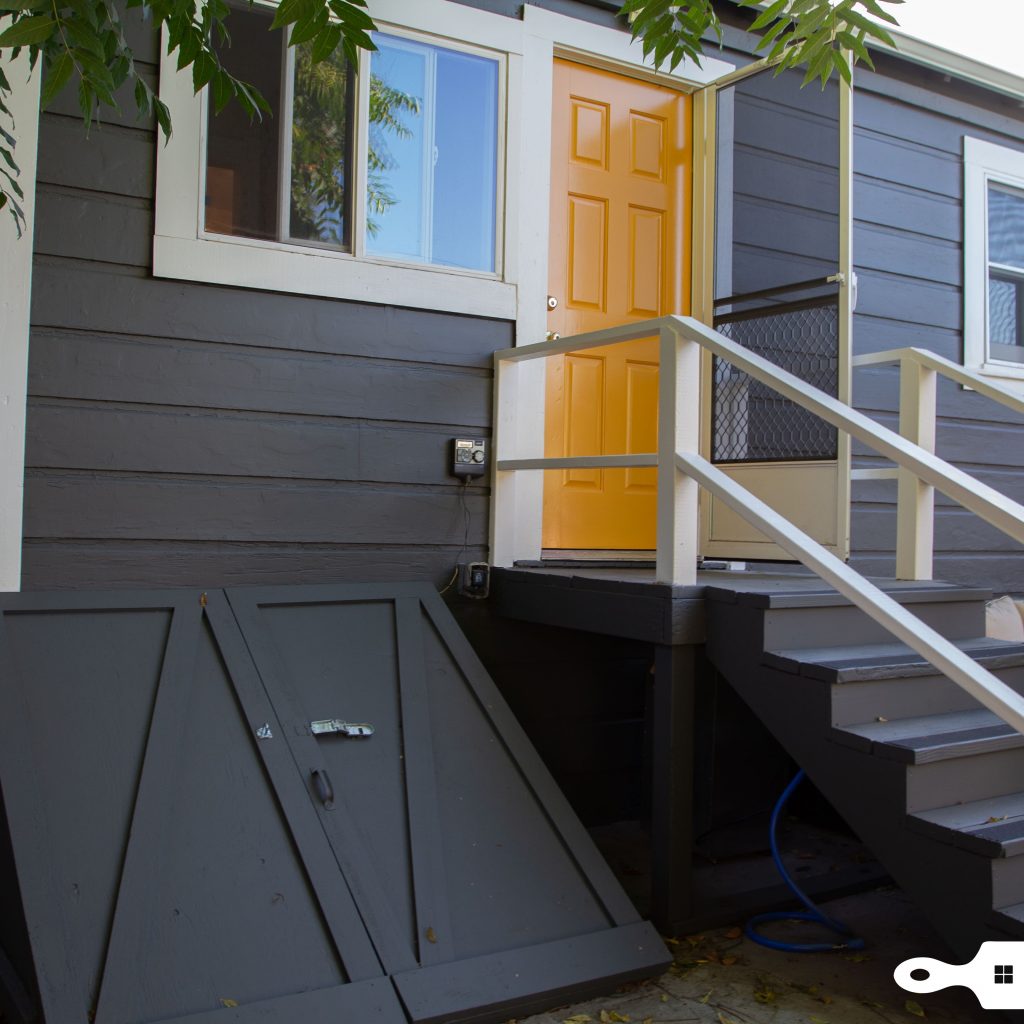 Color Selection
Body: Charcoal Smudge DE6370
Trim: Swiss Coffee DEW341
Doors: Zucchini Flower DET478
Window grid: Black DEA002
The contemporary color scheme reflects the styles of today paired with the charm of a 1900's home.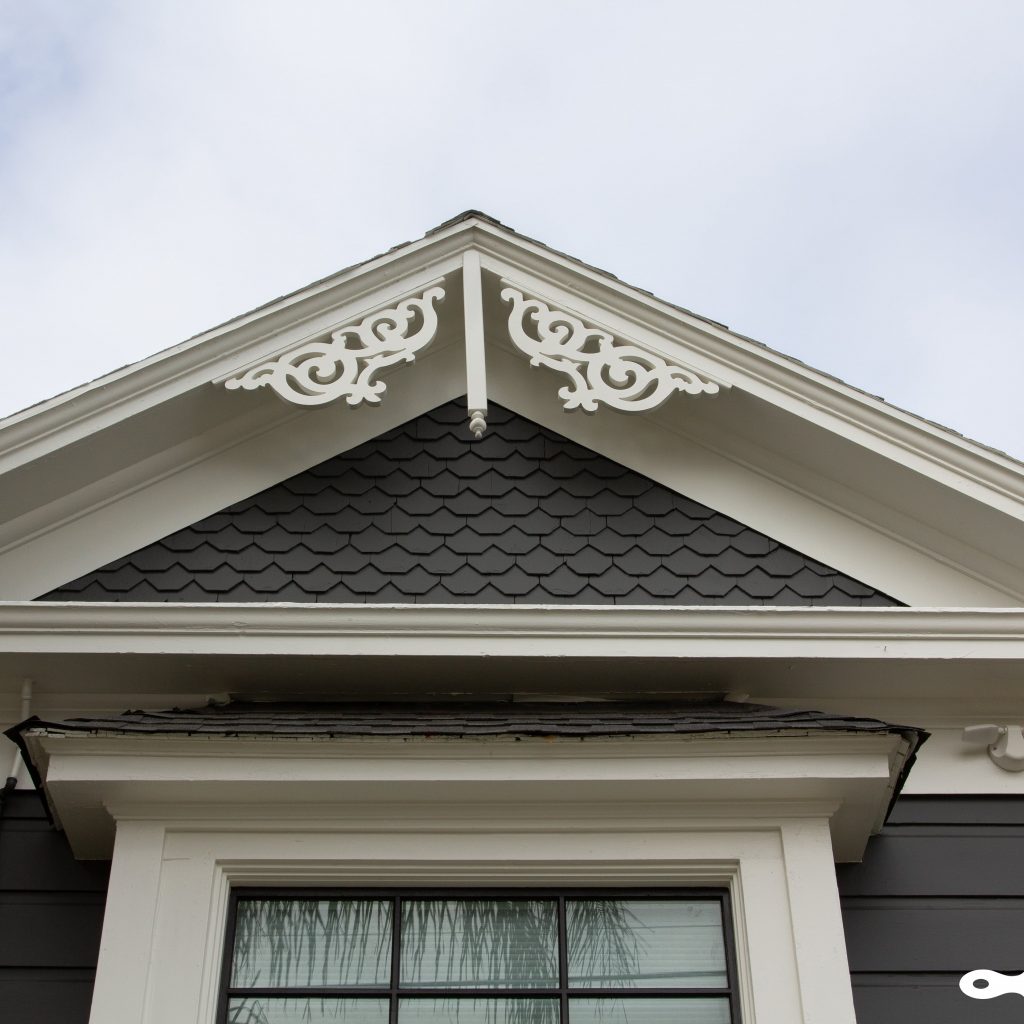 The contemporary color scheme reflects the styles of today paired with the charm of a 1900's home.
Denise Artache
Sunwest Painting
www.sunwestpainting.net